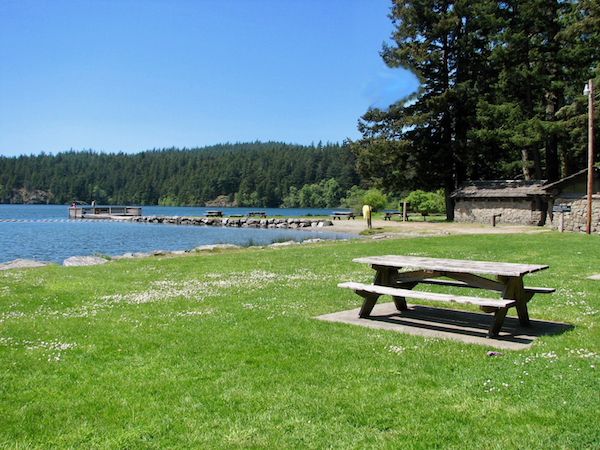 Peace of Mind.
Owning a second home on Orcas Island is a privilege and joy. Orcas Island Concierge specializes in helping second homeowners make the most of their property on this beautiful island by offering home check and property watch services.
---
---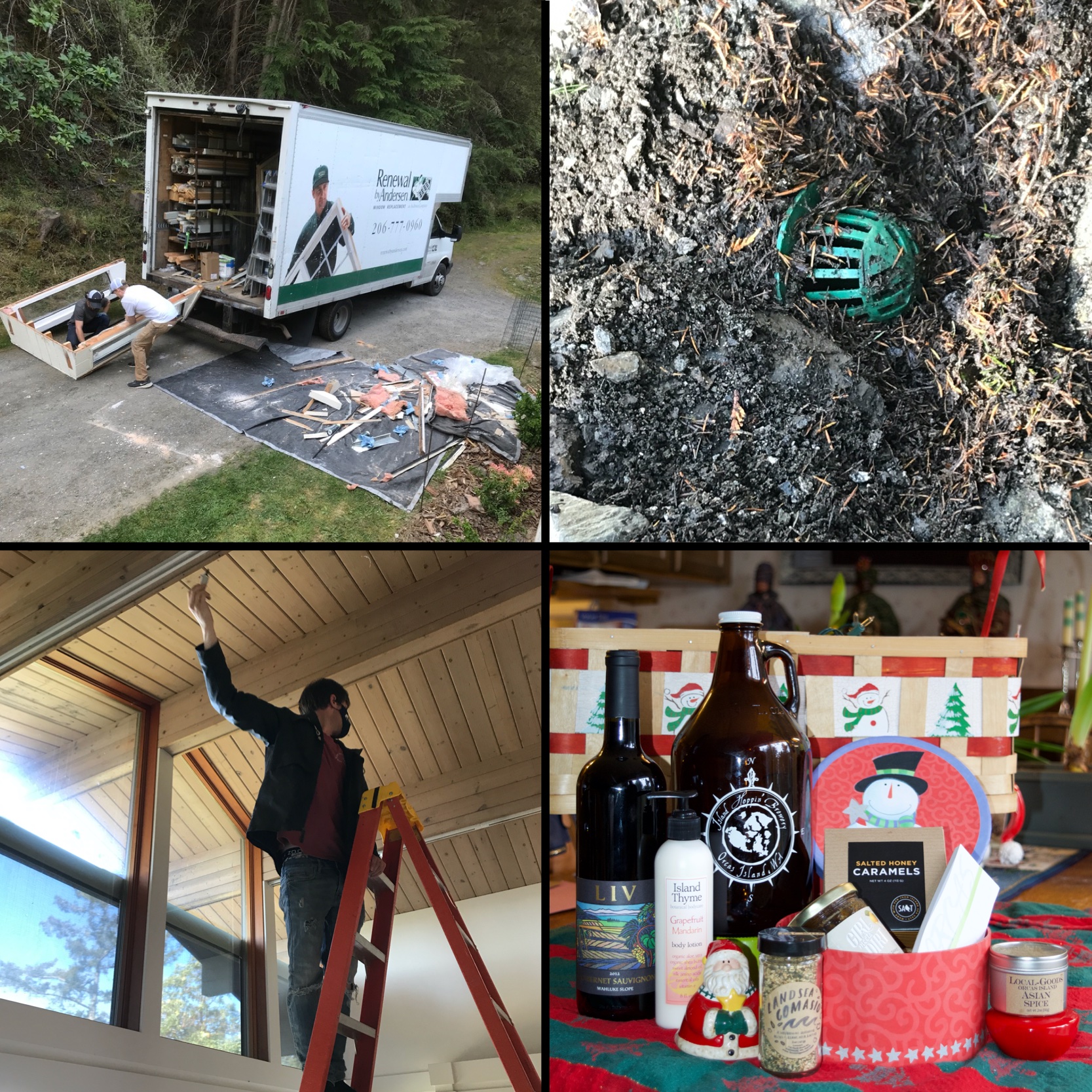 Maintenance Recommendations and Referrals
Things pop up. A door or window needs replacing. A clogged drain floods your basement. Bugs and ants! On the lighter side… we can place a welcome gift for an upcoming guest visit. You might have a handyman, a phone or satellite installer, or a contractor that need access to your property. We can meet them on-site.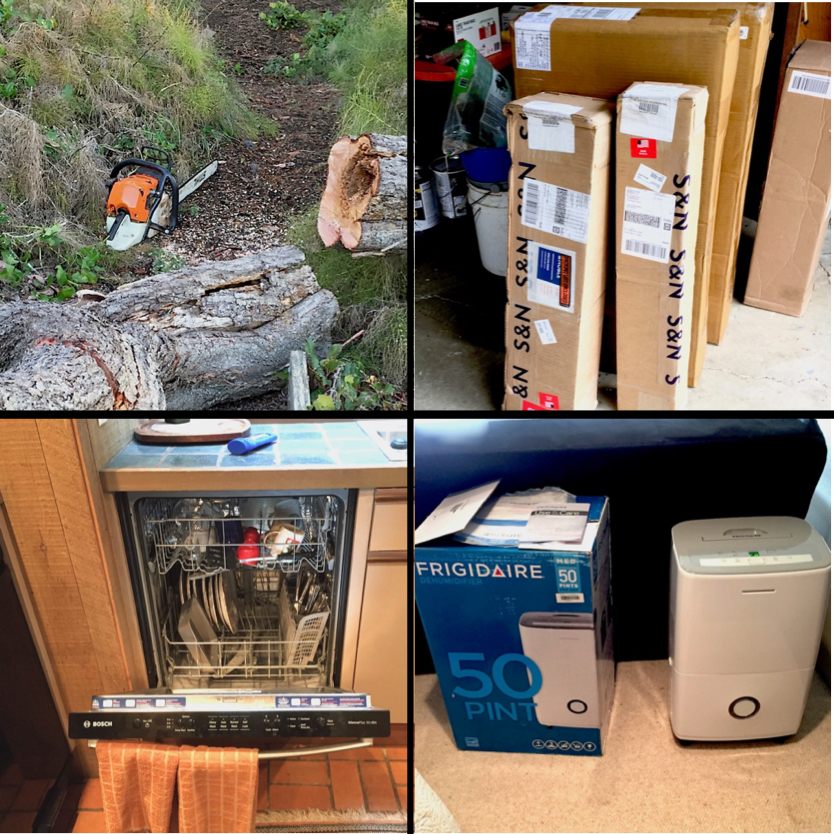 Package handling & more.
Maybe you forgot something?
Was the water left on? Did we turn the oven off? Did we lock all the doors?
You need someone to put a delivery inside. Or a tree went astray and needs tended to.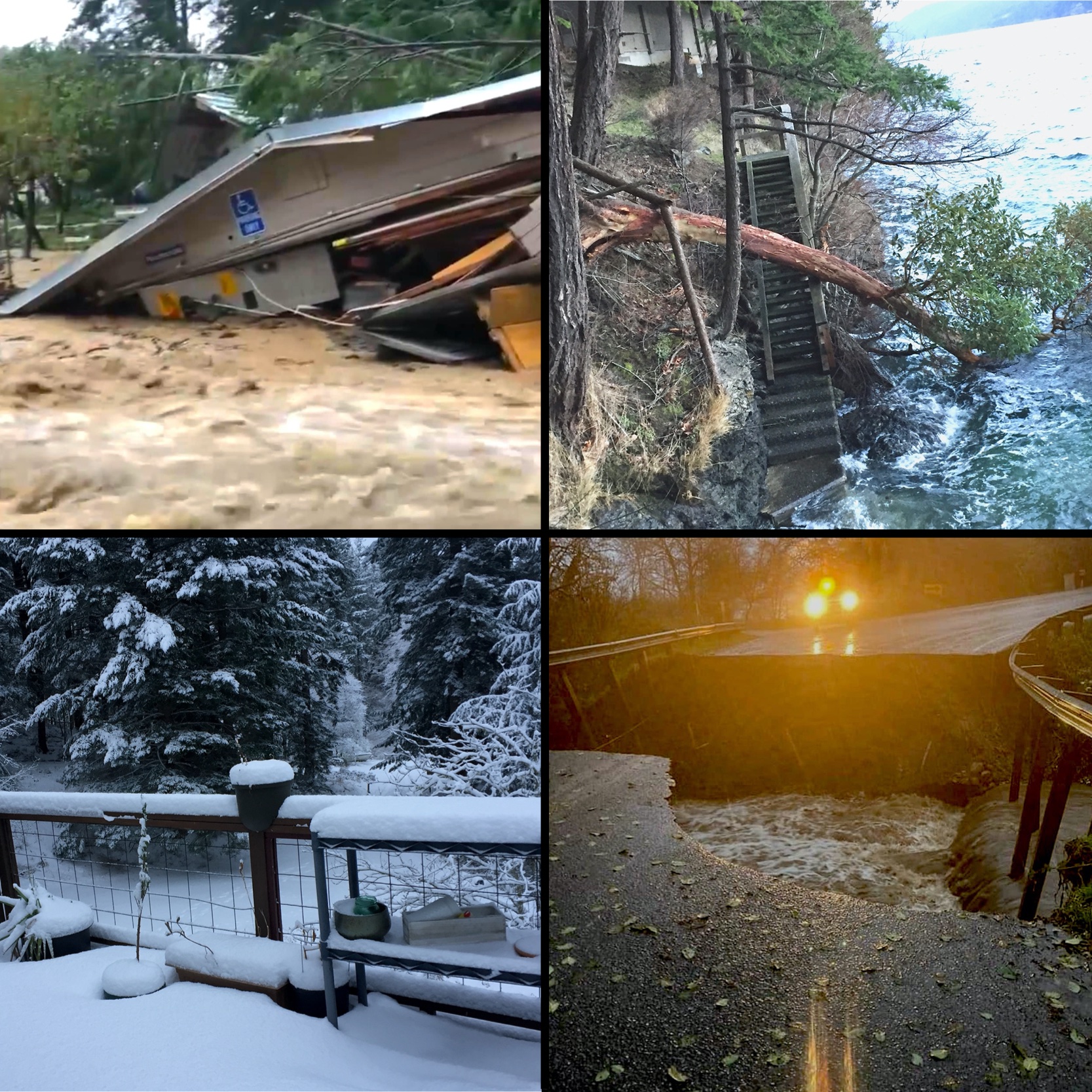 Storm Watch.
Yikes! When Father Winter and Mother Nature descend on Orcas when you are away, bad things can happen. We can visit your property after storms and power outages.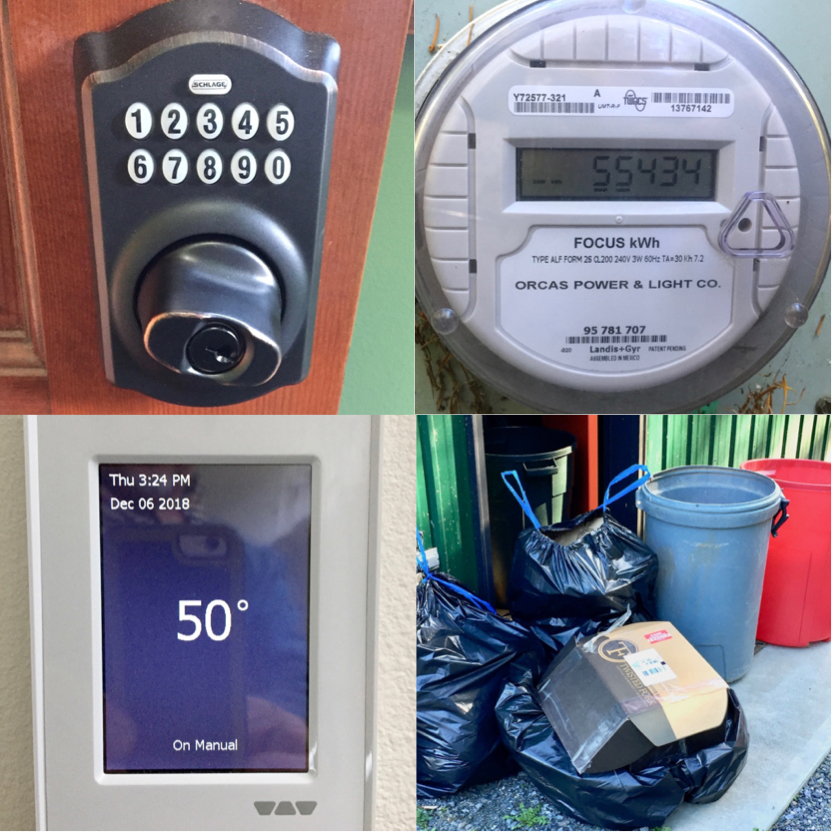 Trash service and winterization.
Trash is a challenge on Orcas. Let us help. Need more security? We'll have professionals attend to it. Weird water and power readings? We'll take a look as well as setting your home temperature.
---
Home office: 360 376 4833
---
As full-time Orcas Island home owners and residents, we understand the joys, and challenges, of owning a second home on Orcas. Our neighborhoods may be sparse. Or your home may not even be in a neighborhood. We have stormy weather for many months. We also experience power outages. Unfortunately, but true, Orcas is not free from crime.
Examples of our fees: Package handling is $35. Meeting contractors, $35 and $35 an hour stand-by if requested. Trash service is per client.
---
Having a professional HOME CHECK is an affordable way to have PEACE of MIND when you are off-island. $69 per visit, ad hoc.
Professional, confidential, licensed and insured. Members of the Orcas Island Chamber of Commerce. As full-time Orcas Island homeowners, we share the values of secure, well-maintained property. We offer our property watch services as an affordable and flexible way to have someone local checking up on things while you are away.